On this day we had the honor  in cooperation with Filter technik, s.r.o. to welcome in Žilina the first participants of the Cleanliness Audits Excellence licensed course in Slovakia, who in the next three days were acquainted with the requirements of the international standard ISO 19011: 2018 for the performance of auditing management systems as well as the performance of cleanliness audits according to technical cleanliness requirements (VDA, FED STD 209E, AS 9100 & ISO requirements) and the use of licensed software for the performance of Audit of Purity – Soft TC.
At the beginning of the first day, the participants were led by Ing. Ondrej Tomčík (certified tribodiagnostic) and had the opportunity to undergo theoretical training as well as practical explenation andexamples, where they had the opportunity to consult their experience and questions during demonstrations related to microscopy, extraction and tribodiagnostics of oils and other process media.
At the end of the third day, the participants' knowledge was verified in writing, where the participants demonstrated, to the highest possible level, their professional, theoretical and practical knowledge acquired during the training and previous training on technical cleanliness.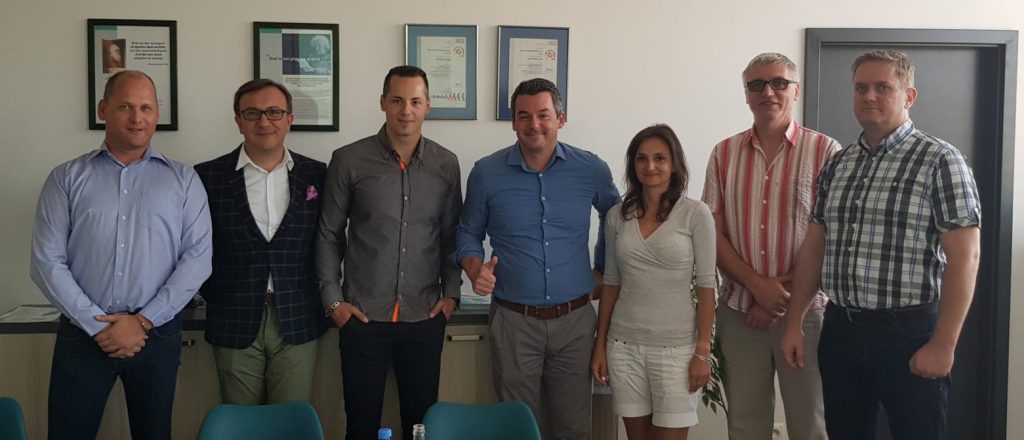 In this way, the CAE team wishes to thank the first participants of the licensed course in Slovakia and at the same time wish them much success in practice as a Cleanliness Auditor of the 1st & 2nd level.
!!! We thank you !!!
The CAE team